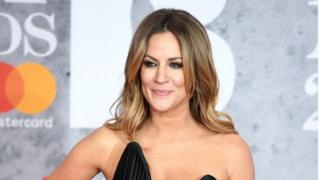 TV star Caroline Flack took her own life while she was facing trial accused of assaulting her boyfriend, a coroner has ruled.
The ex-Love Island and X Factor host was found dead at her home in Stoke Newington, London, in February.
An inquest at Poplar Coroner's Court heard Ms Flack's mental health had deteriorated following her arrest and she had been "hounded" by the media.
Coroner Mary Hassell ruled her death was suicide.
Ms Hassell said Ms Flack had killed herself after an "exacerbation and fluctuation" of ill health and distress.
Ms Flack was found dead at her home while she was facing trial accused of assaulting Mr Burton – a charge she denied.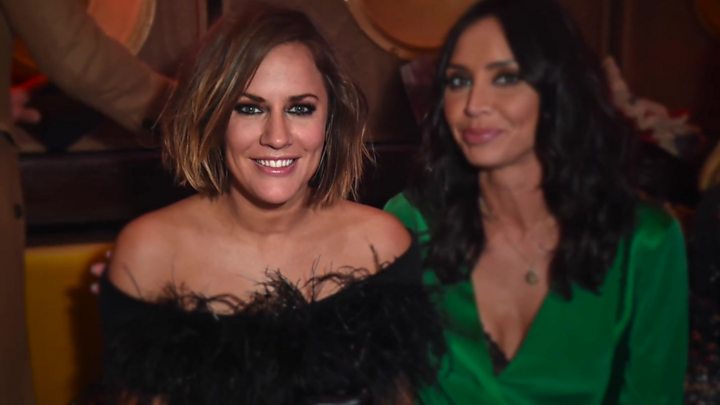 The inquest heard the Crown Prosecution Service (CPS) had initially pursued a caution against Ms Flack, but withdrew it after the Metropolitan Police said it believed it was in the public interest to bring an assault charge.
The presenter's mother Chris told the court she thought her daughter had been "seriously let down by the authorities and in particular the CPS for pursuing the case".
Ms Hassell said she was "satisfied [Ms Flack] wanted to cause her own death" and "there's no doubt in my mind at all".
"For some, it seems she had a charmed life – but the more famous she got the more mentally distressed she became," she said.
"Her trauma was played out in the national press and that was incredibly distressing for her."
The inquest heard how sections of the media had been "hounding" Ms Flack after she was charged with assault.
Recording a suicide verdict, Ms Hassell said: "I find the reason for her taking her life was she now knew she was being prosecuted for certainty, and she knew she would face the media, press, publicity – it would all come down upon her.
"To me, that's it in essence."
Mrs Flack wept as she told the coroner over video link: "I think you got it spot on.
"We know you are not allowed to say certain things and it's up to us if we want to take it any further, and we don't."
She previously told the inquest that if Ms Flack had been a "normal person", the police and CPS wouldn't have "been bothered" to charge her.
Addressing Det Insp Lauren Bateman, Mrs Flack said: "No real evidence was put forward. If it was an ordinary person, you wouldn't have been bothered.
"You should be disgusted with yourself. That girl killed herself because you put an appeal through."
Det Insp Bateman said: "I was not biased and I treat everyone the same."
You can find information and support for issues raised in this article on the BBC Action Line website.
washing machine chadwell heath

Source link